---
16th INTERNATIONAL SEMINAR ON POWER SEMICONDUCTORS
ISPS 2023
Prague, 30 August – 1 September 2023
---
VENUE
Prague, the capital of the Czech Republic, lies on the 50th northern parallel in the very heart of Europe. It has more than 1,200,000 inhabitants. For a thousand years, Prague has been the seat of Czech kings, emperors and presidents. Prague's history goes back to the 9th century. The River Vltava flows through Prague, with 10 islands and 18 bridges within the city. Known as "Mother of Cities" and "Golden Prague", it has more hills than Rome and over 500 spires.
A count of Prague's culturally significant buildings comes to more than 2,000; the city has 27 permanent theatres, 16 museums and 130 galleries. As a university town since 1348, Prague has 8 institutes of higher education, where currently almost 55,000 students study at 37 faculties.
The origin of the Czech Technical University dates back to 1707, when the Austrian Emperor Joseph I established the Czech Institute of Engineering Education, reorganized in 1806 as the Prague Polytechnic. Electrical Engineering as an independent course of studies has been taught at the Czech Technical University since the academic year 1884/85. A separate Department of Electrical Engineering was established in 1891/92. The separate Faculty of Electrical Engineering has existed since 1950. It has conferred more than 26,000 Electrical Engineer degrees and 1,500 PhD degrees to students from all over the world.
Conference will take place within CTU in Prague campus in Czech Institute of Informatics, Robotics and Cybernetics building, at Penthouse on 10th floor. For entry, use gate A.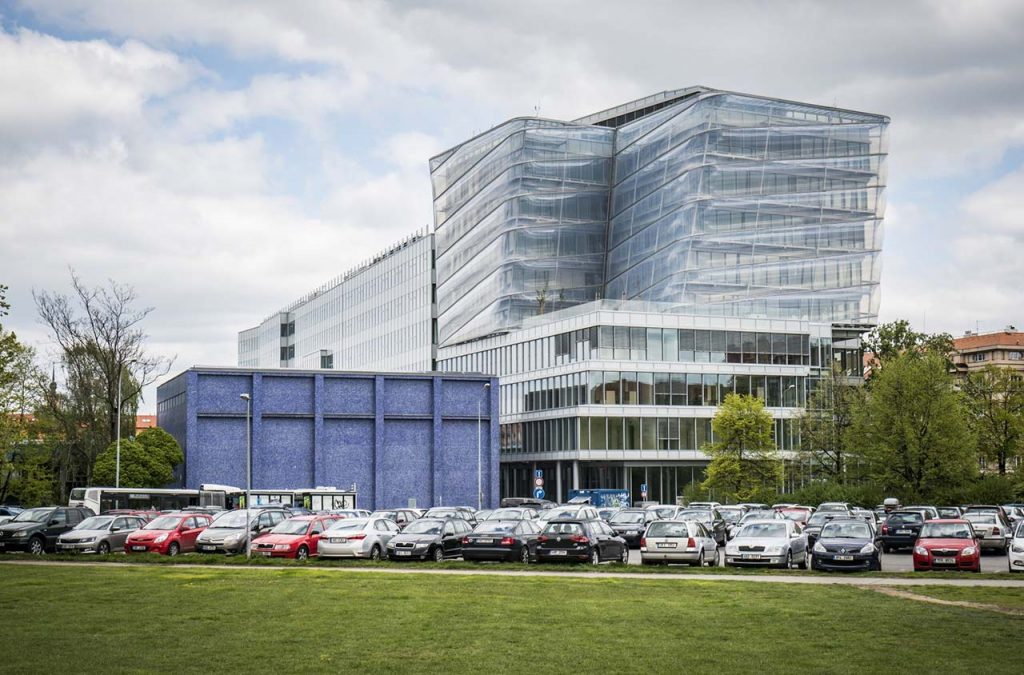 See the following map for the route from the subway to the conference room.: