Department of Electrotechnology of CTU in Prague FEE invites you to a lecture by Gwenaelle Avice Huet, Executive Vice President, Europe Operations, Schneider Electric, followed by a panel discussion with representatives from Czech workplaces on the topic of Sustainability and electromobility.

Come and listen to a lecture on Sustainability by Gwenaelle Avice Huet. After the lecture, a panel discussion will follow, where you have a unique opportunity to ask questions about anything that interests you in the given issue, whether from the point of view of industry, associations or creators of national legislation. After the event, we cordially invite you to refreshments. Please confirm your participation by filling out the form no later than 30 November 2023.
Date: 4.12.2023, 16:30
Location: CTU in Prague – FEE, Technická 2, Dejvice, Prague 6, room: TBD according to number of participants
Keynote Speaker: Gwenaelle Avice Huet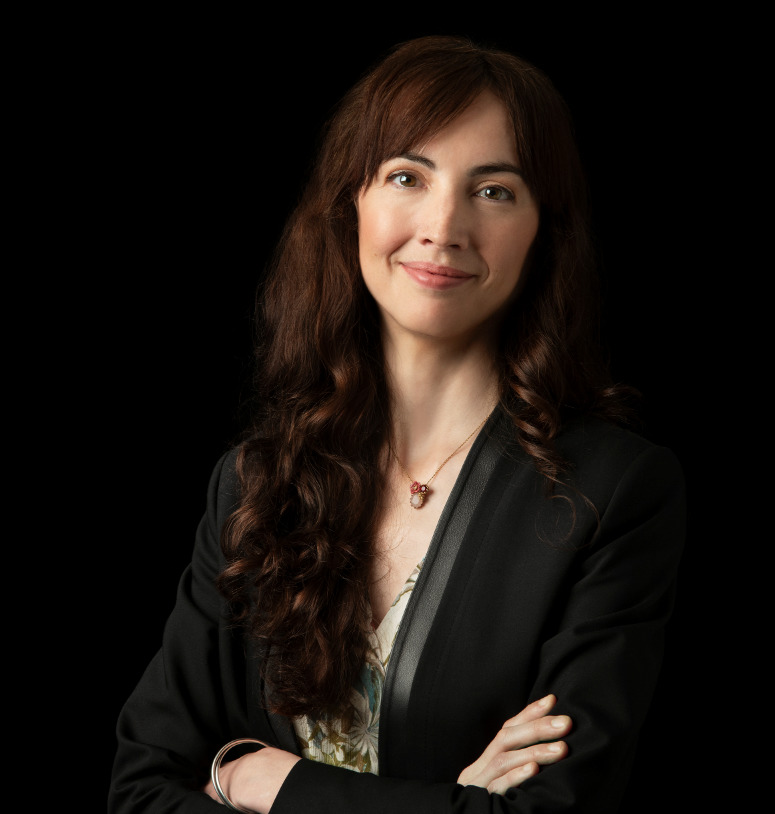 Gwenaelle Avice Huet has been Schneider Electric's Executive Vice President of Europe Operations since September 4, 2023 and serves on its Executive Committee. She is responsible for Schneider Electric's full business portfolio across Europe Operations, representing the company's contribution to the development of the EU's agenda to accelerate Europe's green and digital transformation.
Gwenaelle joined Schneider Electric in 2021 as Senior-Vice President of Corporate Strategy, before entering the Executive Committee as Chief Strategy and Sustainability Officer.
Before joining Schneider Electric, Gwenaelle worked at ENGIE (formerly GDF SUEZ) in various roles, from Senior Vice-President of European and Regulatory affairs, to leading the Renewables energy business. In her last role, she was on the Executive Committee of ENGIE, serving as the Chief Executive Officer of ENGIE North America and in charge of the Global Business Line on Renewable Energies.
Gwenaelle started her career at the French National Centre for Scientific Research and the French Atomic Energy Commission on nuclear energy before joining the World Bank in Washington D.C. as a consultant. She also worked for the service of the French Prime Minister within the General Secretary of European affairs with responsibility for energy and competitiveness matters, and as the advisor on energy and climate change for various ministers.
Gwenaelle also serves on the Board of Air France – KLM. She holds a degree in Physics and Chemistry from the Ecole Normale Supérieure Paris-Saclay, a post-graduate diploma in Molecular Chemistry from France's Ecole Polytechnique and an engineering degree from the Corps des Ponts et Chaussées. She has also been nominated as a Young Global Leader by the World Economic Forum. She is based in Europe.
Panelists
Lukáš Hataš

President of Czech EV Association & Tesla owners Czech
René Neděla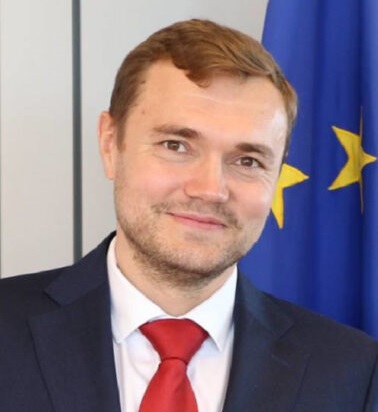 René Neděla works as Deputy Senior Director of the Energy Section at the Ministry of Industry and Trade of the Czech Republic (MPO).René Neděla graduated from the Czech Technical University, Faculty of Mechanical Engineering. He also graduated from the Masaryk Institute of Higher Studies, majoring in Business and Commercial Engineering in Industry. Since 2011, he has worked at the Energy Regulatory Office in several positions, from energy regulation specialist, head of the strategy and advisors department, director of the heating department to director of the regulation section. At the same time, he lectured on technical subjects at the CTU Faculty of Mechanical Engineering and subsequently at the CZU Technical Faculty. He worked in various governmental and non-governmental working groups in the field of energy, as well as the water industry.
Ladislava Černá

Ladislava Černá is the head of the accredited Laboratory of Photovoltaic Systems Diagnostics. She graduated at Czech Technical University in Prague – Faculty of Electrical Engineering. She is dedicated to diagnostics, operation economics and applications of photovoltaic systems. At the university, she lectures on photovoltaic systems focused on application in buildings. She also works for the State Environmental Fund as an independent consultant.
Our Sponsors

Still, have questions? Let us know at ldfs@fel.cvut.cz.